宁波市弘德展览贸易有限公司是一家经国家批准的专业性国际展览公司,是浙江省国际会议展览业协会和宁波市展览行业协会会员企业,由具备多年展览会从业经验的专业人士组成,拥有丰富的国外展览会的组展经验和大量的展会信息,与国内外众多顶级博览会主办机构保持着良好稳定的合作关系。公司成立于2002年,注册资金150万元人民币。
本公司出国展览的强项在俄罗斯,以每年11月份的俄罗斯工具展为例,此展览会于2003年在国内由我公司首先开发,2003年以来,参展我公司团组的参展企业有巨星科技、博深工具、钱江集团、宁波森木、宁波飞驹、宁波李氏、宁波泰康、山东世丰、永康弘大、永康嘉禾工具、浙江荣鹏、浙江三鸥、浙江鑫磊、浙江肯得、浙江安露、浙江大农、利欧股份、台州王野、南京东沛、南京金环球、镇江泛华、丹阳华昌、重庆隆鑫等国内顶级的行业龙头。2008年开始年,我公司将作为此展览会的中国独家总代理。
本公司大部分项目都可申请国家中小企业补贴基金,欢迎访问本公司的网站:www.honorfair.com,详尽了解各展览会的历史及展品范围,并下载出国展览计划表,以便贵单位安排全年的出国展览计划。欢迎各单位来电话、传真或E-MAIL,本公司将竭诚为您提供各种完美的服务。
NINGBO HONOR EXHIBITION & TRADING CO., LTD.
Ningbo Honor Exhibition & Trading Co., Ltd. is a comprehensive trading Service Company which is specialized in international or national exhibition and also dealing with import and export business. Our company was established in 2002, the registered capital is 1.5 million RMB.
Our Company is the member of Zhejiang Province International Convention & Exhibition Association and Ningbo Exhibition Association, composed by professionals with years of exhibition experience, we possess rich foreign exhibition organizing experience and a large amount of exhibition information, specialized in providing high standard, professional service for international exhibition, international business visits and consulting services, which bring us a high reputation in the domestic industry.
Our exhibition project covers the classification of various industries, including: hardware tools, sanitary and building materials, auto parts, electronic home appliances, lighting, furniture, garden, sports and leisure, gift toys, consumer goods, office stationery, textile and garment industry. We organize at least 160 exhibitions each year around the world, the key exhibitions: Cologne Hardware Show, Las Vegas Hardware Show, Brazil FEICON BATIMAT, South Africa SAITEX, Mexico Hardware Tools, the Cologne SPOGA + GAFA, India Hardware Tools, Dubai BIG5, etc.
Our strength of international exhibition is in Russia, we organize about 40 exhibitions projects in Russia every year. We are the first Chinese exhibition company to develop in Russian exhibition, and now become the largest Chinese exhibition company who organizing Russian exhibition. Exhibitions of our organization throughout the four pavilions in Moscow, includes: Moscow EXPOCENTRE, CROCUS, SOKOLNIKI and All-Russian Exhibition Centre.
Our company was the Chinese exclusive agent of MITEX, which was first developed in 2003 by our company when it was named INTERTOOL. In the first year, the attendee were only 3 Chinese enterprises, while after 10 years of our efforts, in the MITEX 2012, the China exhibition area has increased to 2500 square meters.
The main Russian exhibition projects we organizing includes: CONSUMEXPO, UPAKOVKA/UPAK ITALIA, TEXTILEXPO, SKREPKA EXPO, MOSBUILD, INTERCHARM, METALLOOBRABOTKA, X'SHOW, ELEKTRO, ROSMOULD and ROSPLAST, WIRE RUSSIA, MIMS and INTERAUTO, FASTTEC, WELDEX/ROSSVARKA, LIGHT+BUILDING, MITEX, MEBEL.
At present, we have more than 100000 customer's E-mail lists, and have organized exhibition area for about 4000 square meters in 2012. In the period of past 10 years, we have provided consulting service for more than 100000 persons, and have provided strong support for the import and export of Chinese enterprises and international communication.
NINGBO HONOR EXHIBITION & TRADING CO., LTD.
GENERAL MANAGER: SONG ZHIHONG(Mr. Lion Song)
ADRESS: ROOM A2A3B1B2 21/F. INTERNATIONAL EXHIBITION CENTER, 168 BAIZHANG ROAD, NINGBO, CHINA 315040
TEL: +86-574-87731258
MOBILE PHONE: +86 1380 589 5080(Wechat)
EMAIL: songlion@qq.com
WEB: www.honorfair.com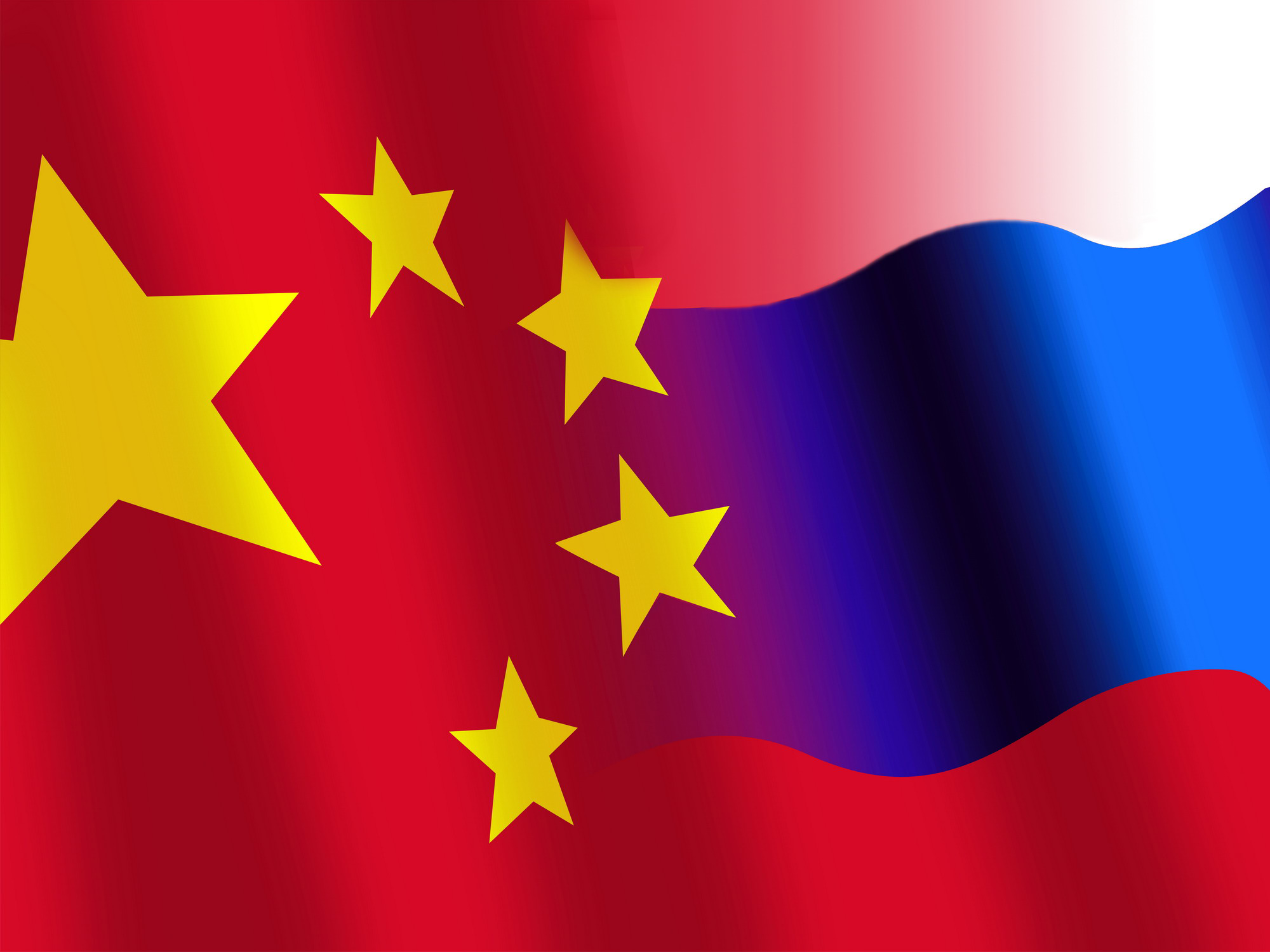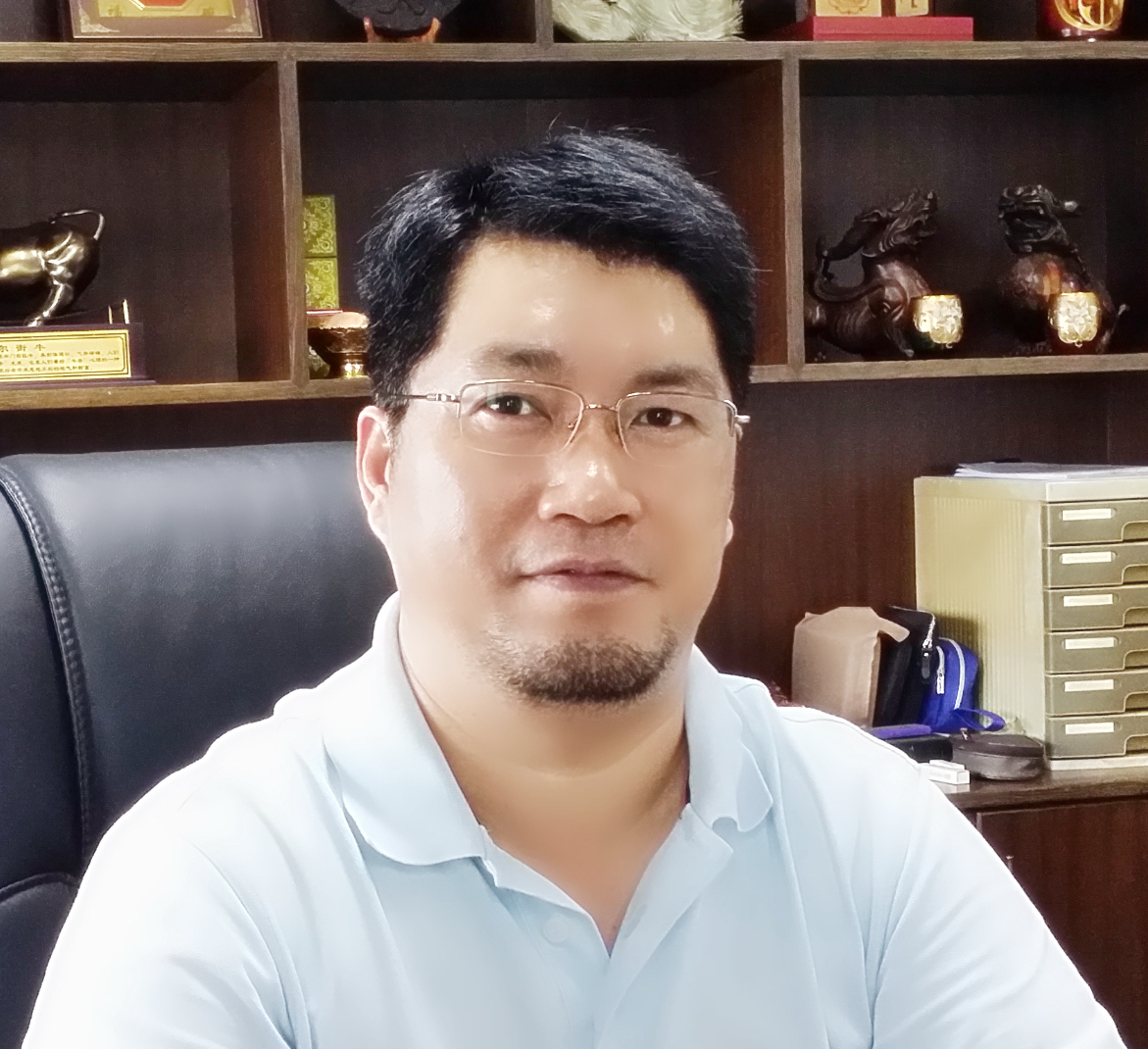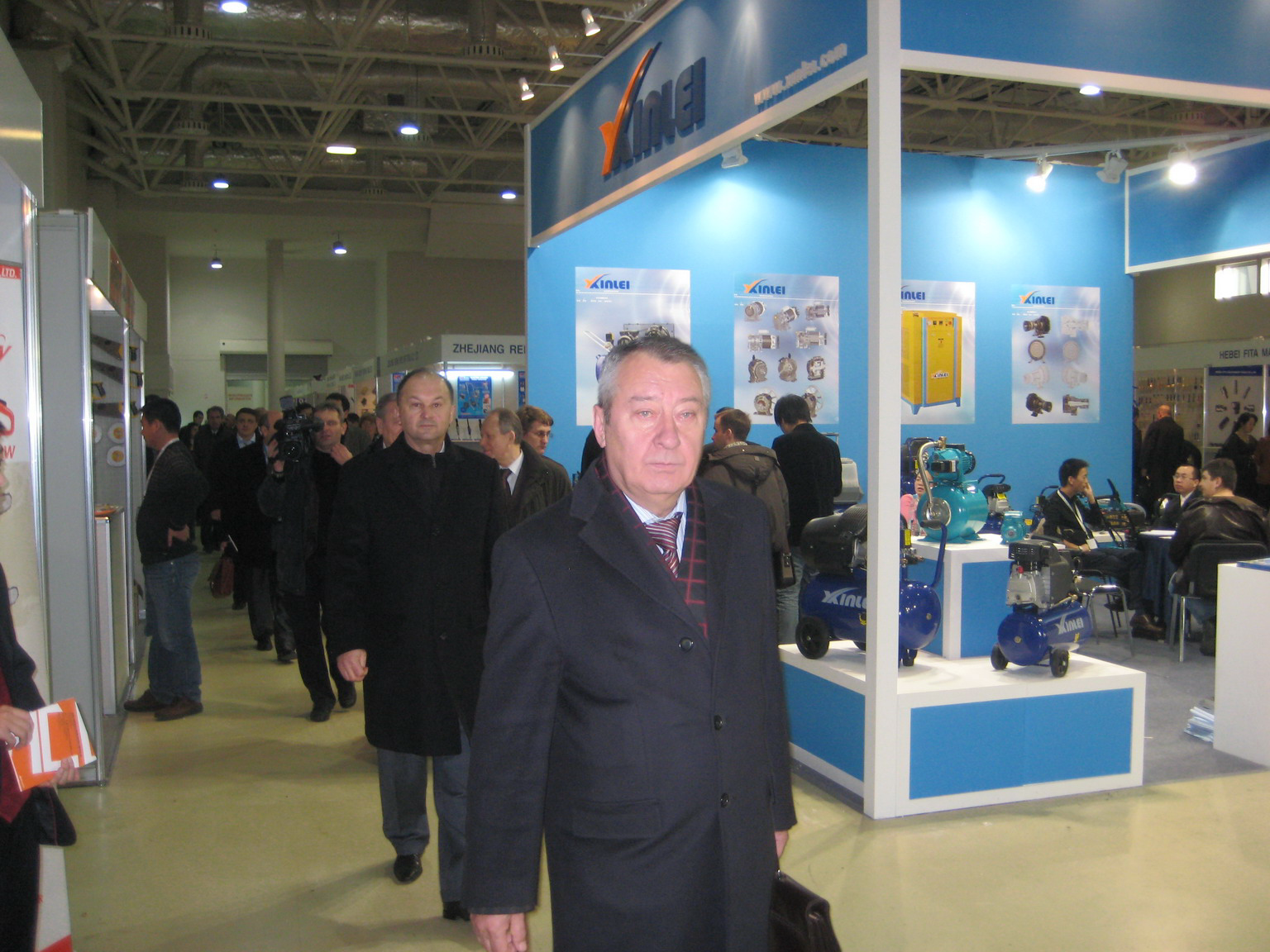 中俄贸易CHINA-RUSSIA SONG ZHIHONG (Mr. Lion Song) Lead of Moscow visit our booth
GENERAL MANAGER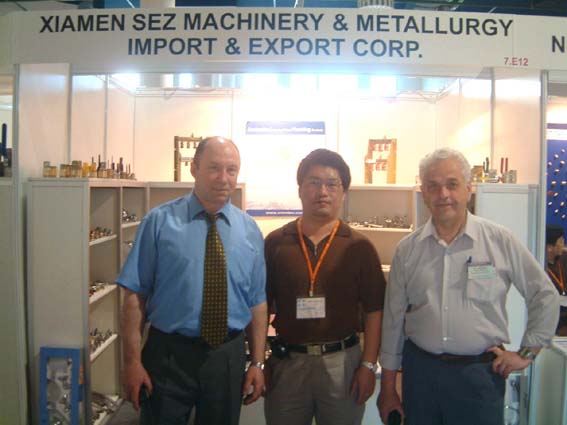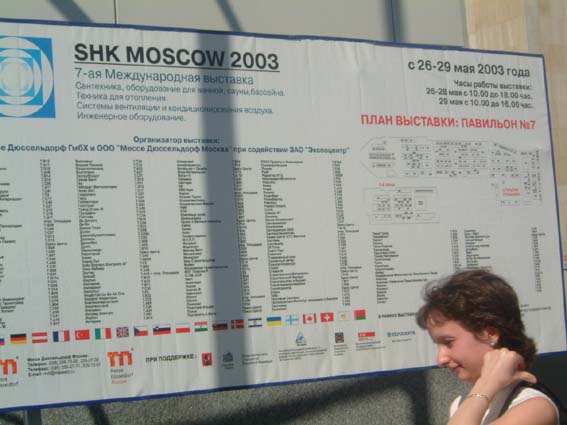 SHK MOSCOW 2003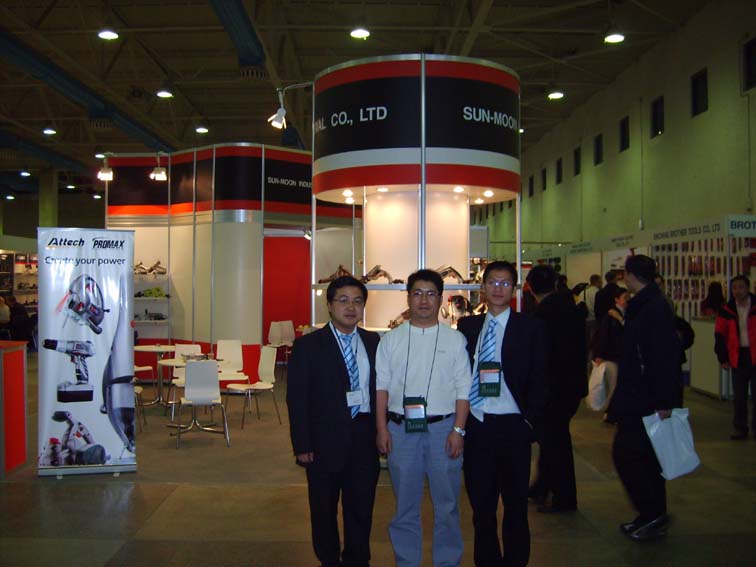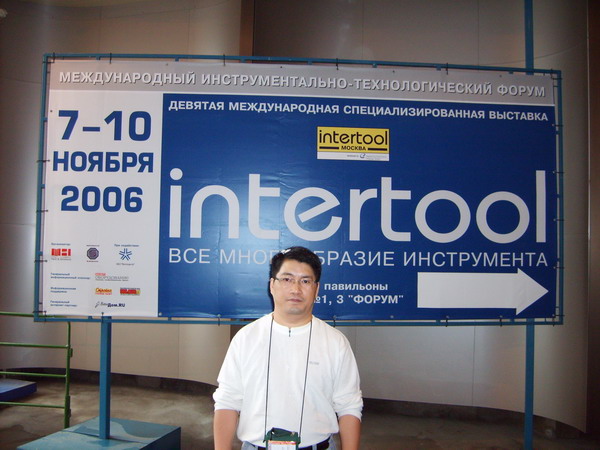 INTERTOOL 2004 FORUM INTERTOOL 2006 PAV.3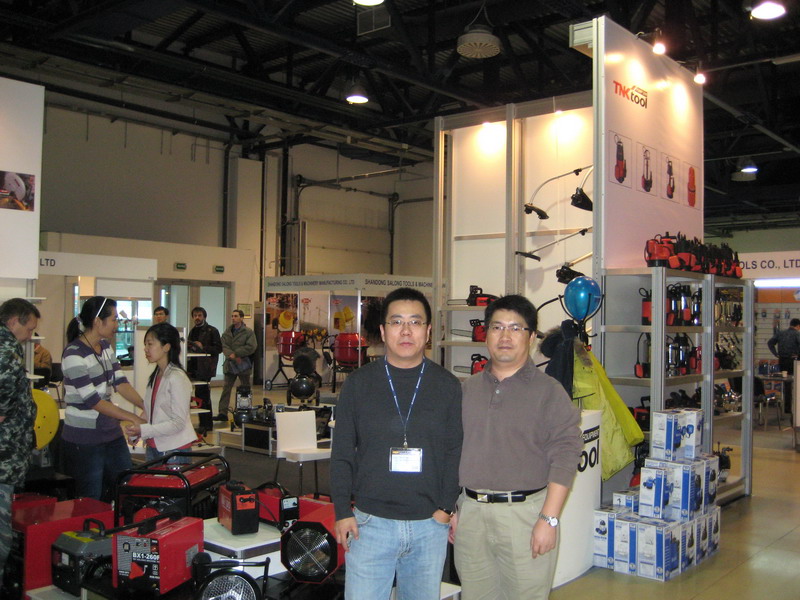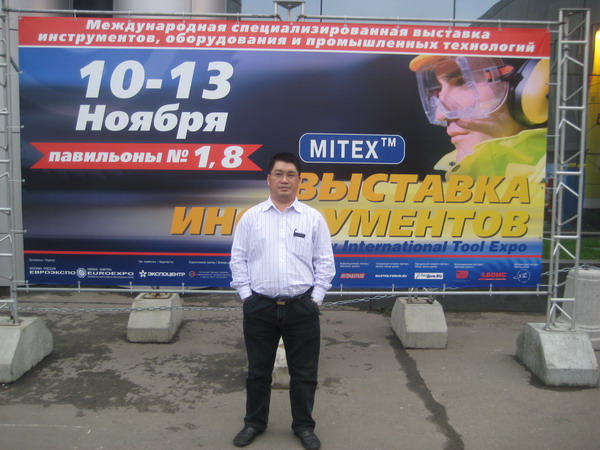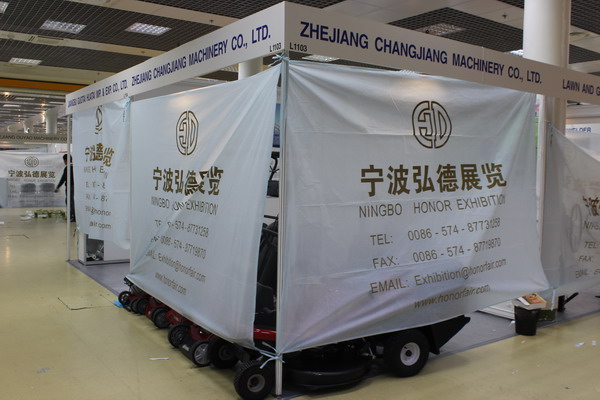 INTERTOOL 2007 PAV.7 MITEX 2008 PAV.8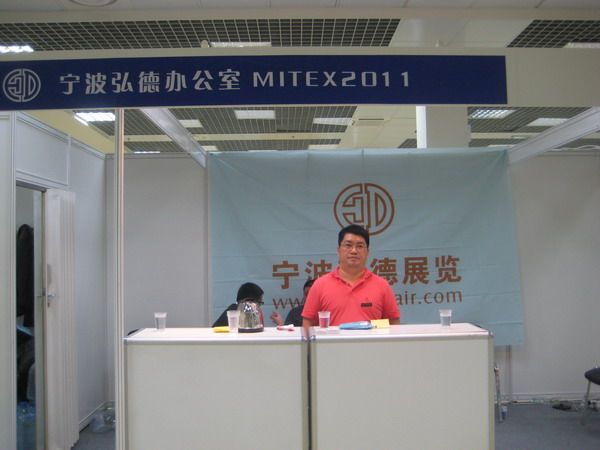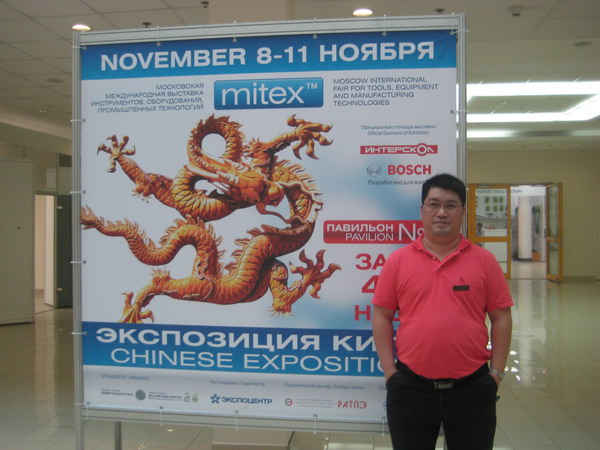 MITEX 2011 PAV.2.3-2.4-2.5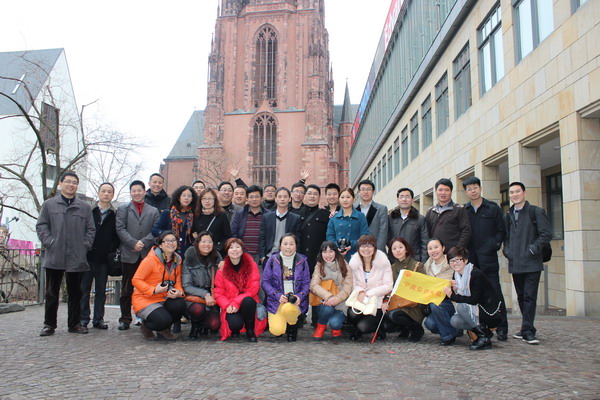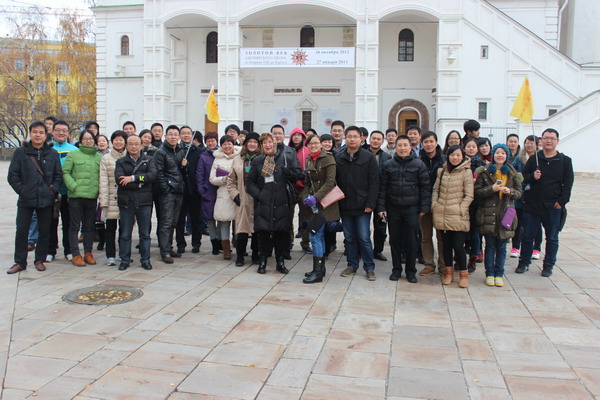 Cologne Hardware Show 2012 MITEX 2012 PAV.2.3-2.4-2.5
各个时期参加本公司俄罗斯五金展的搭建照片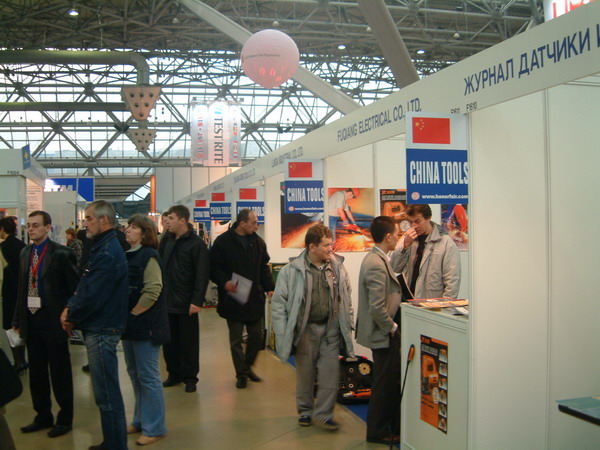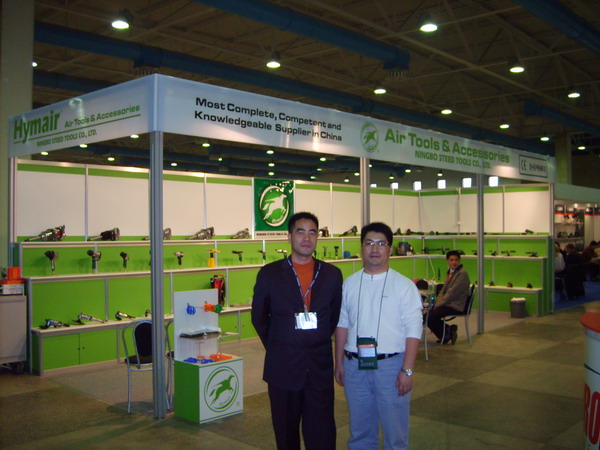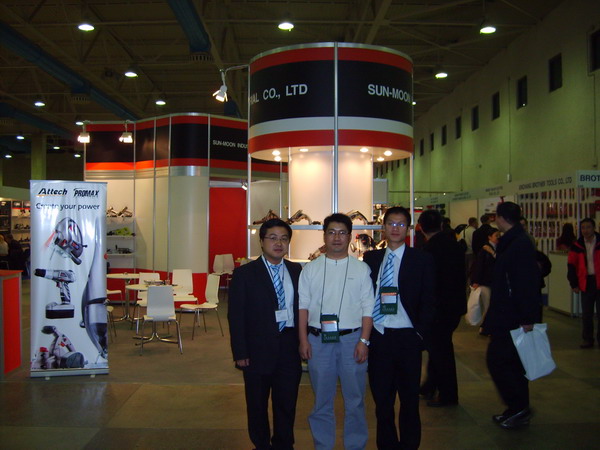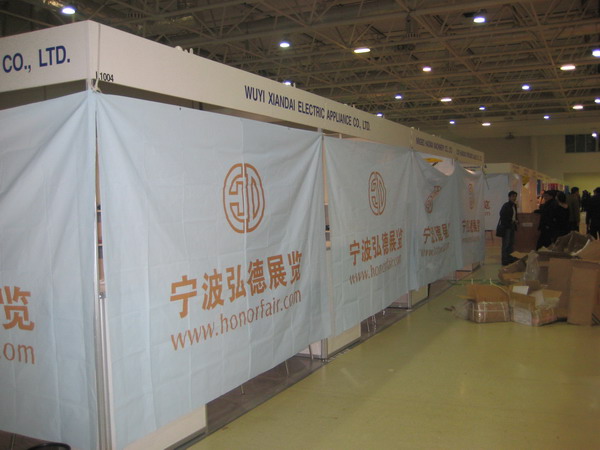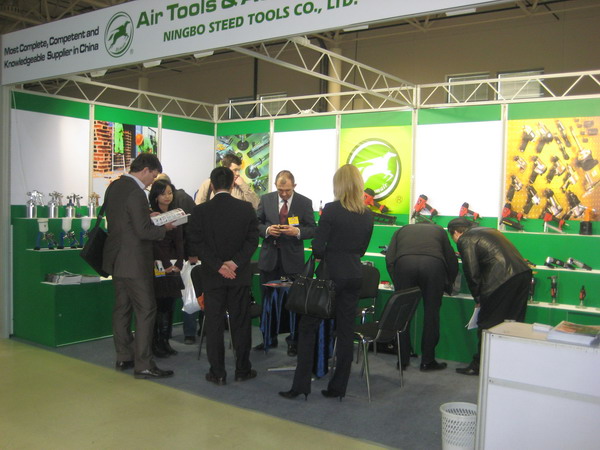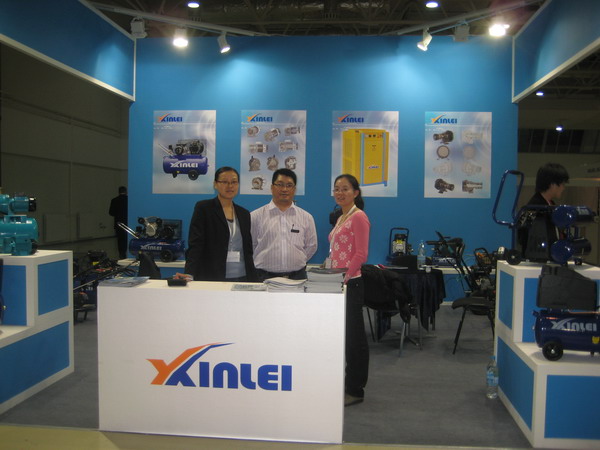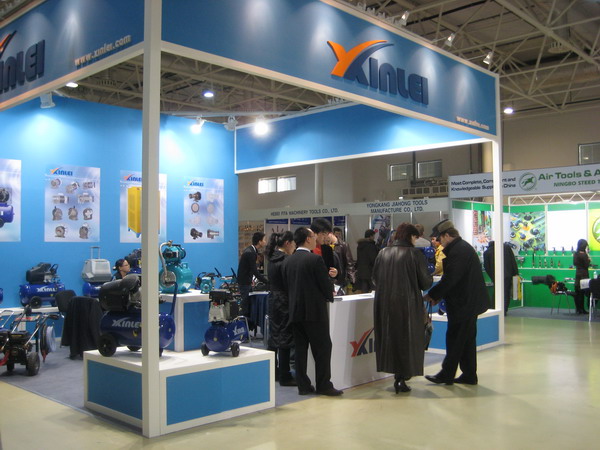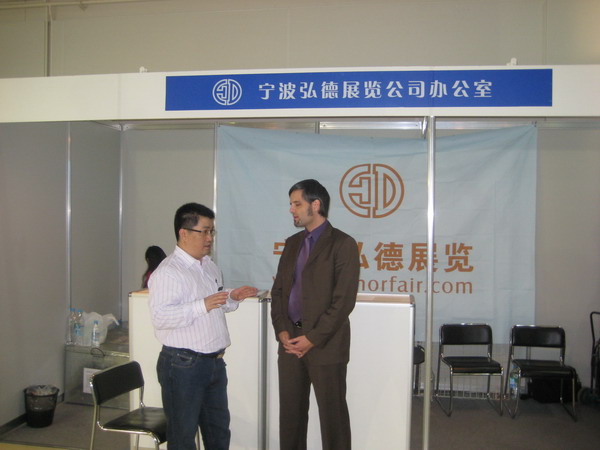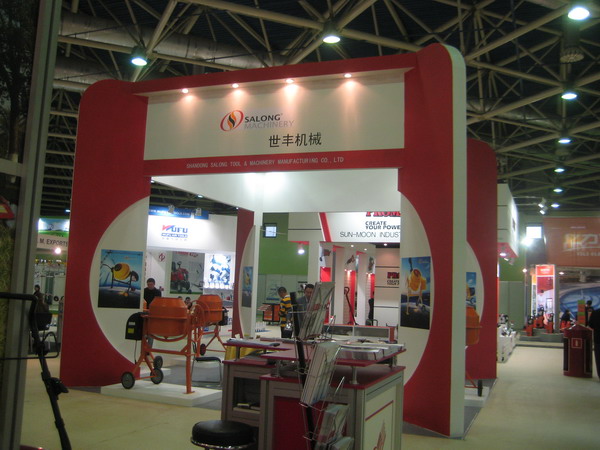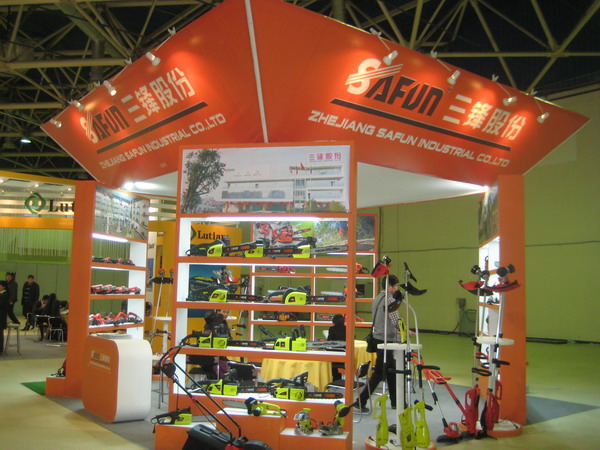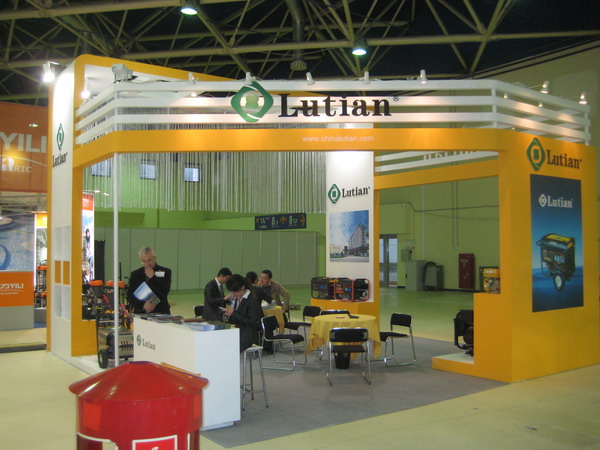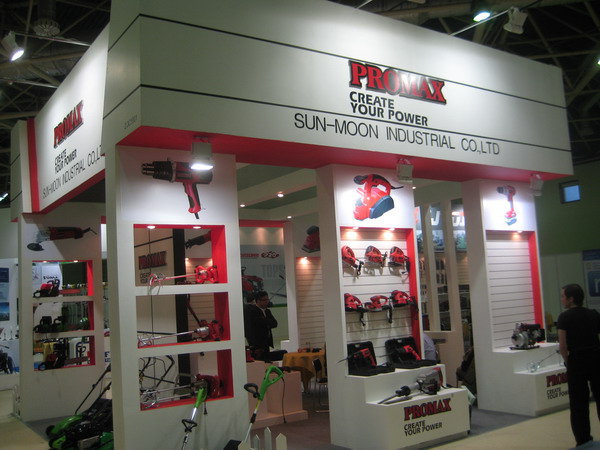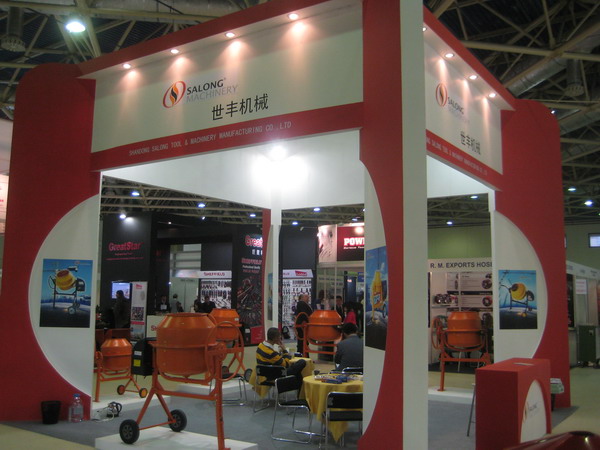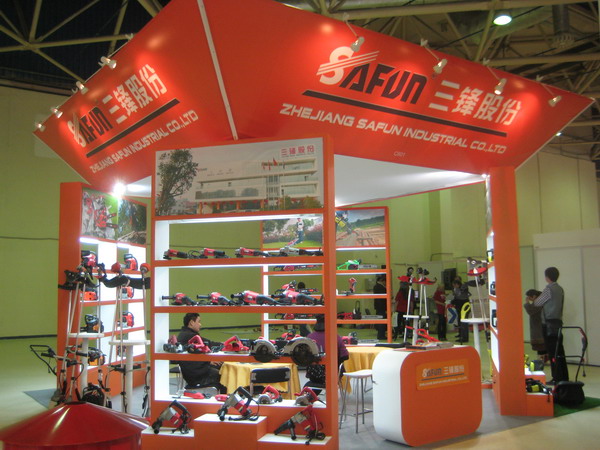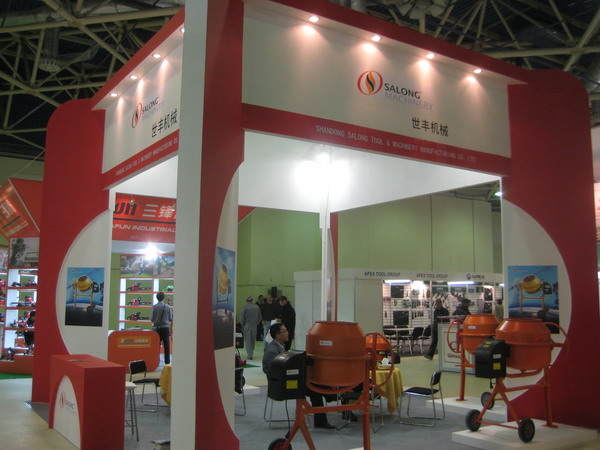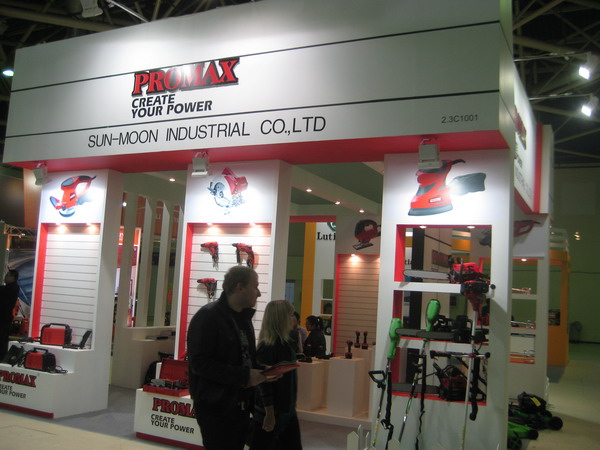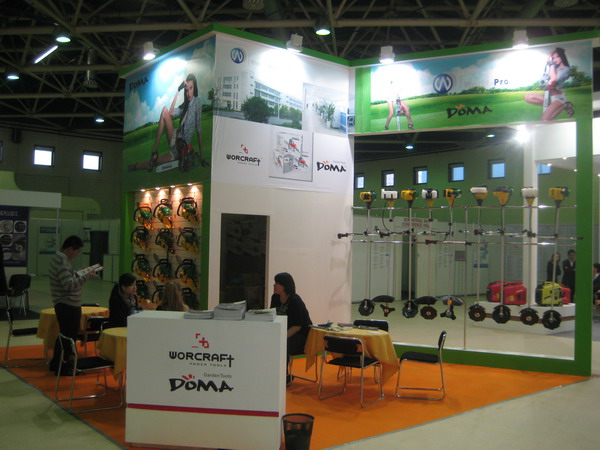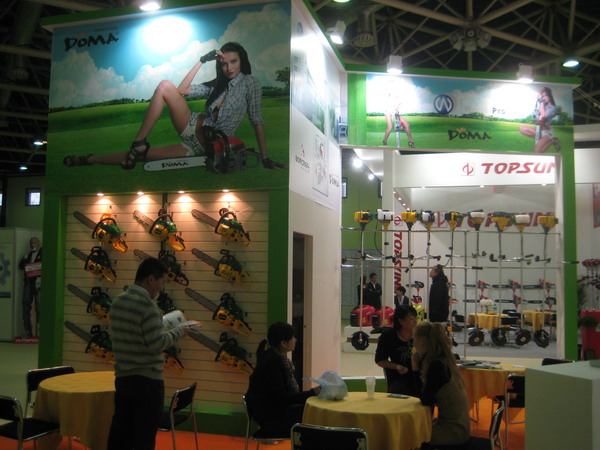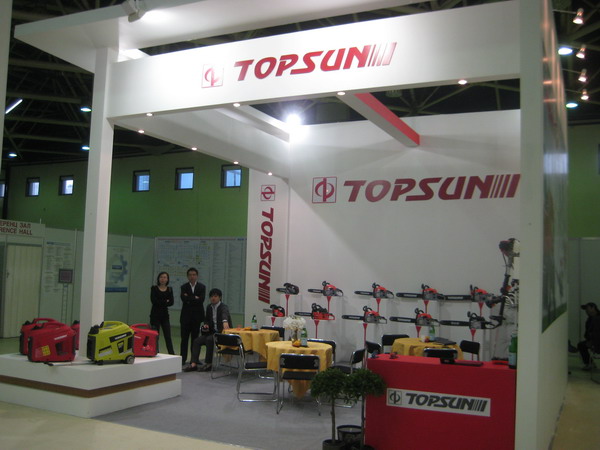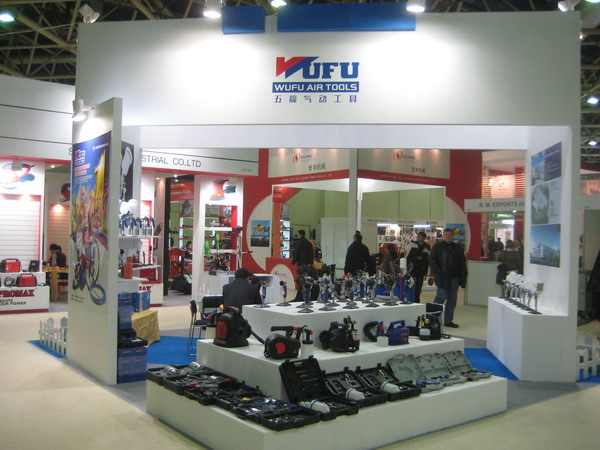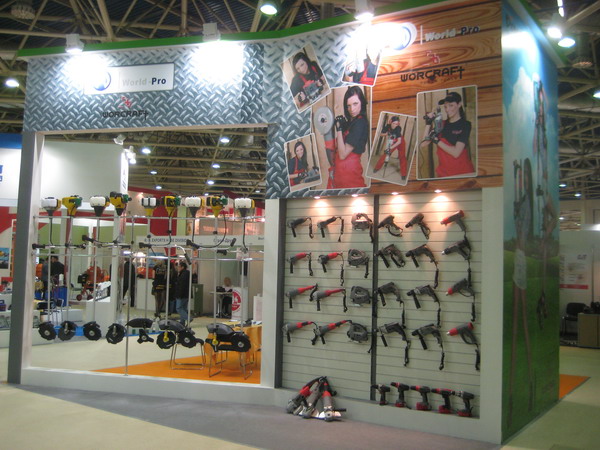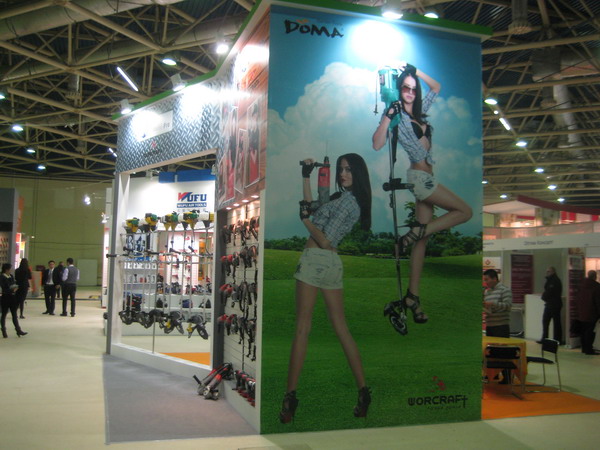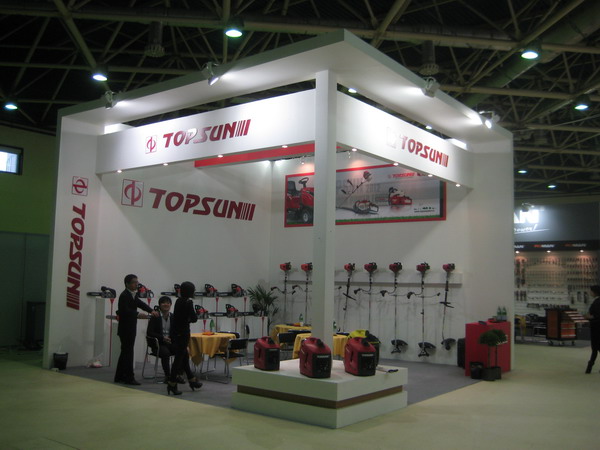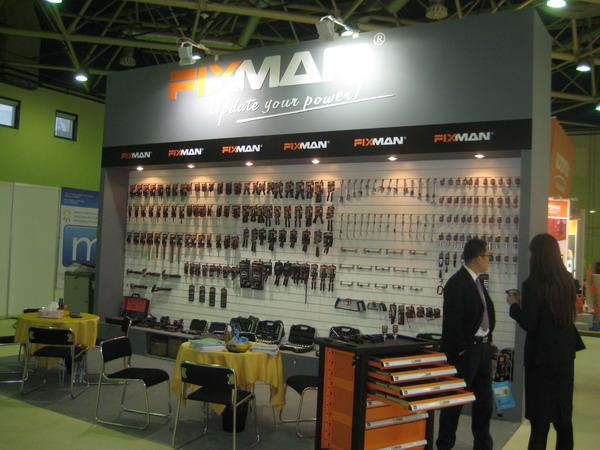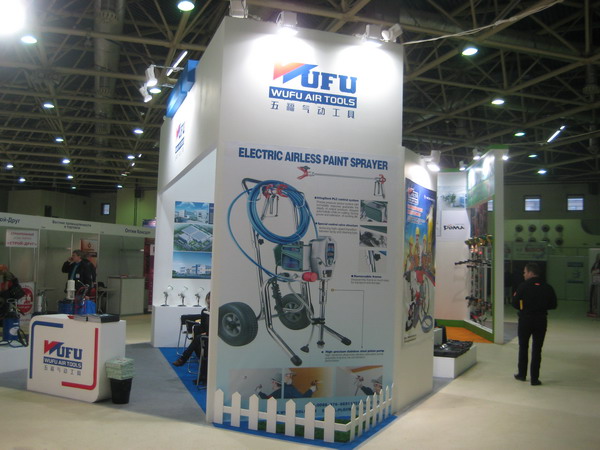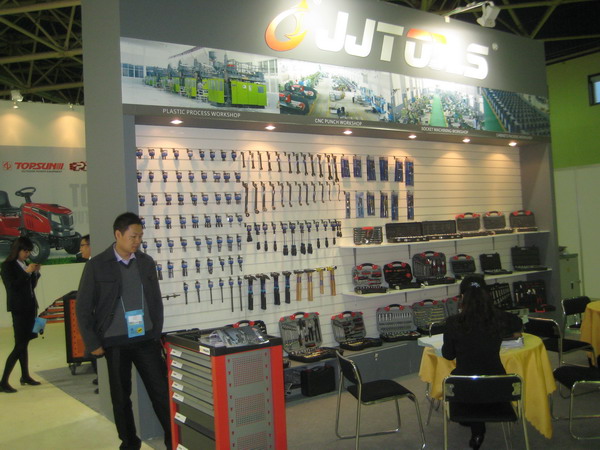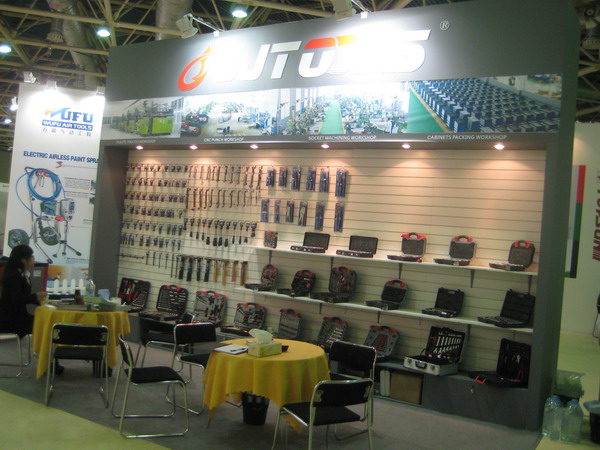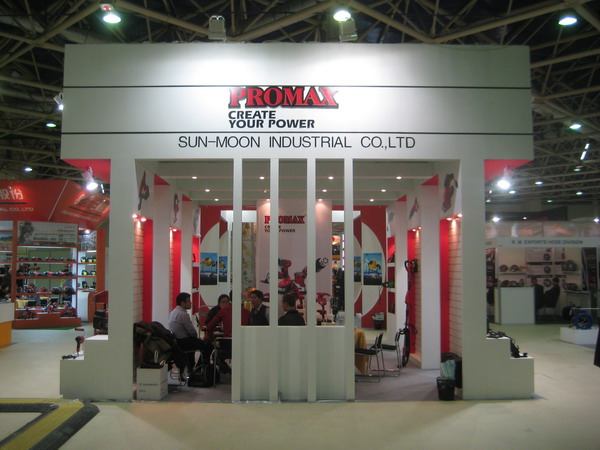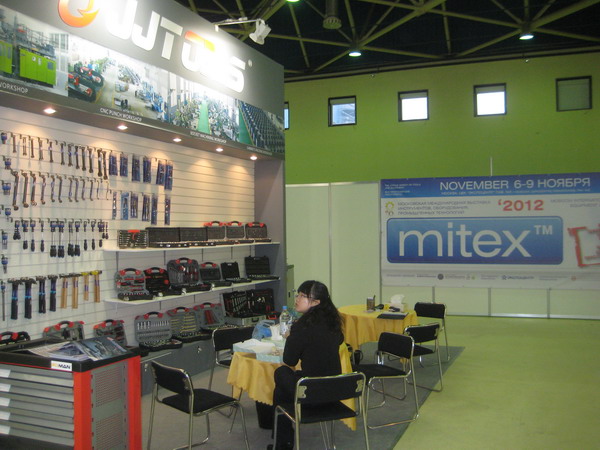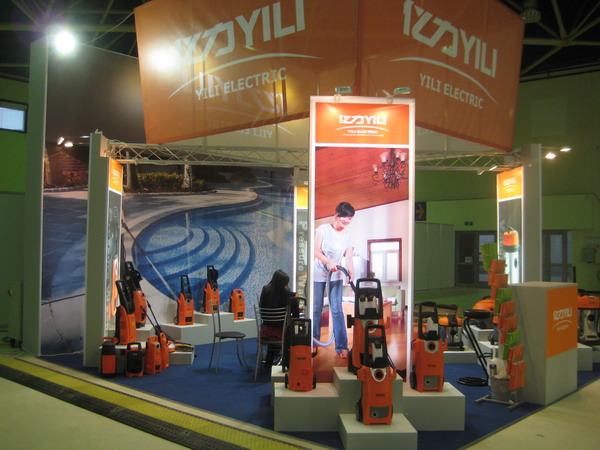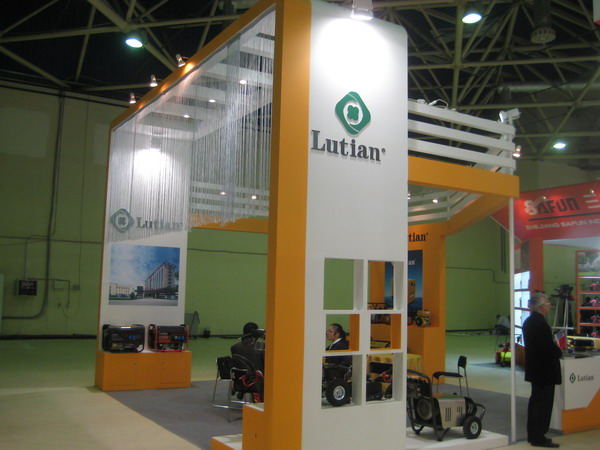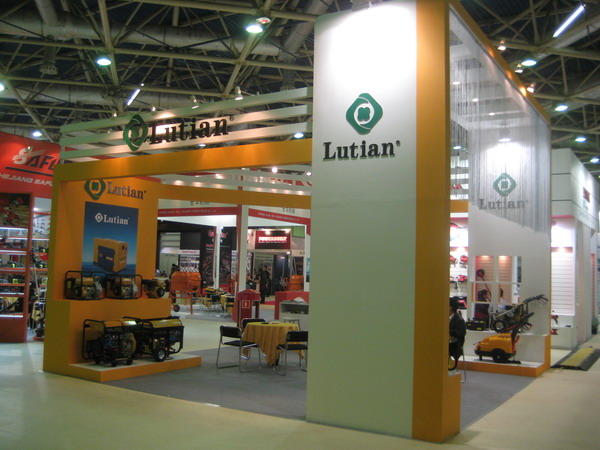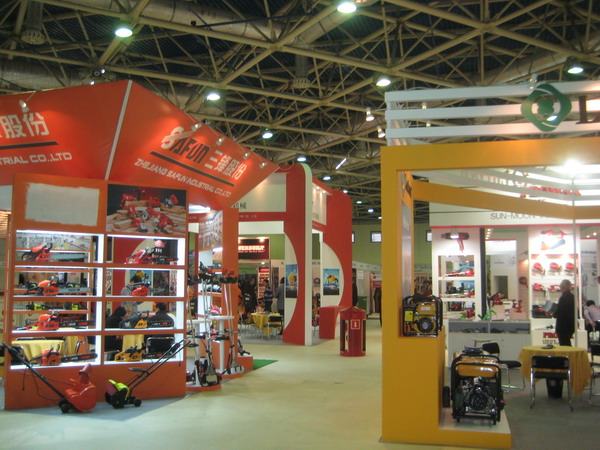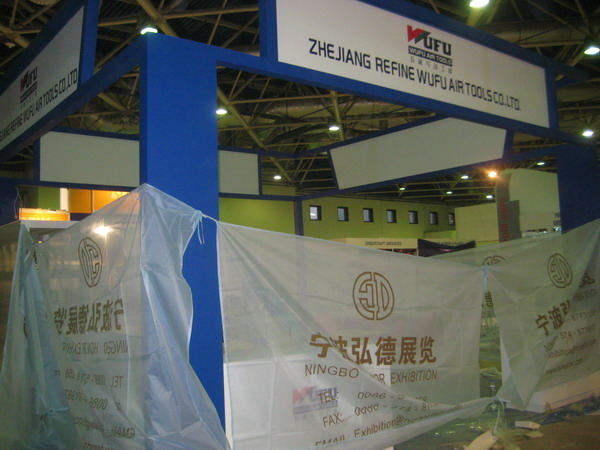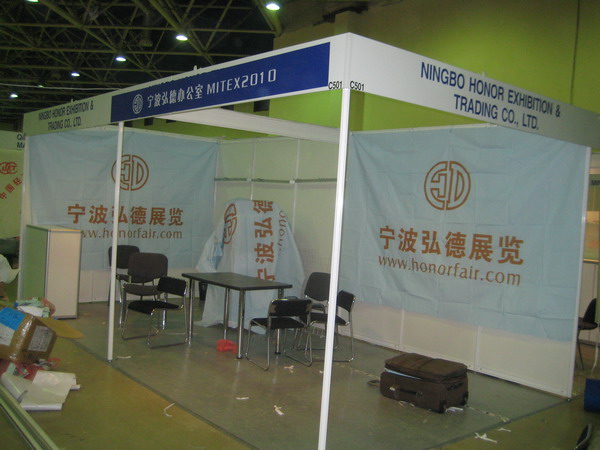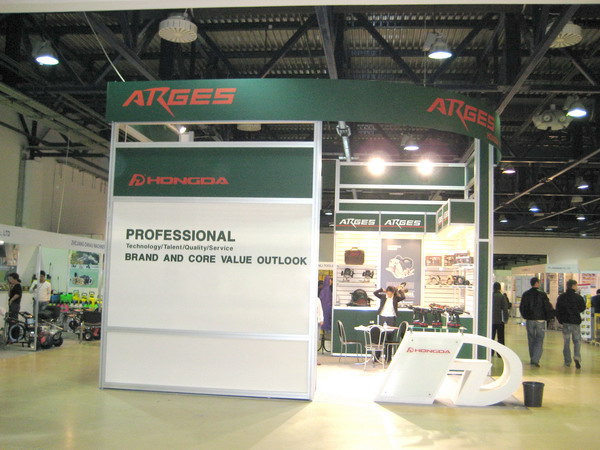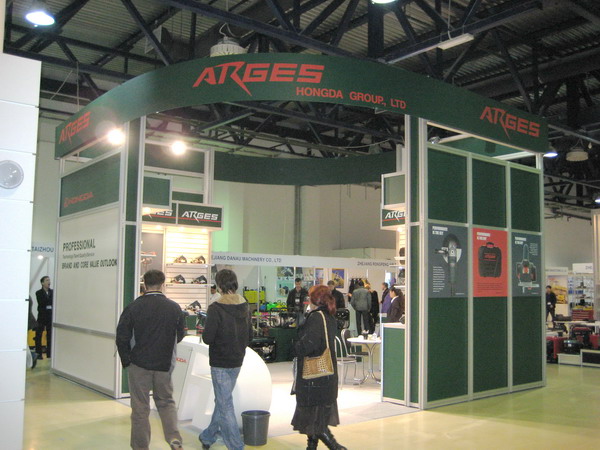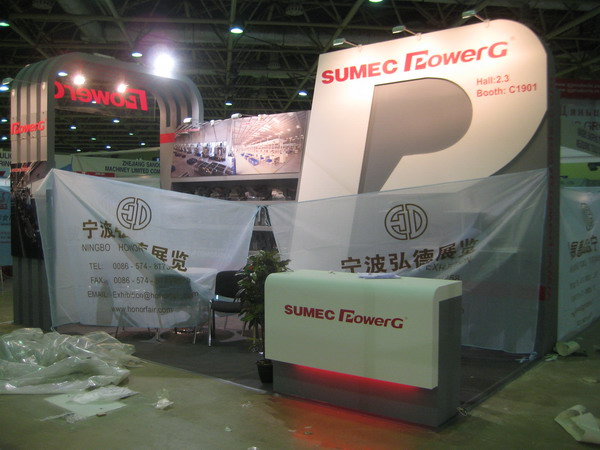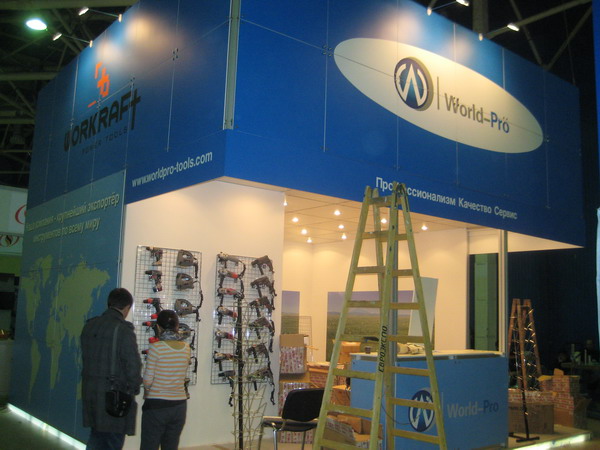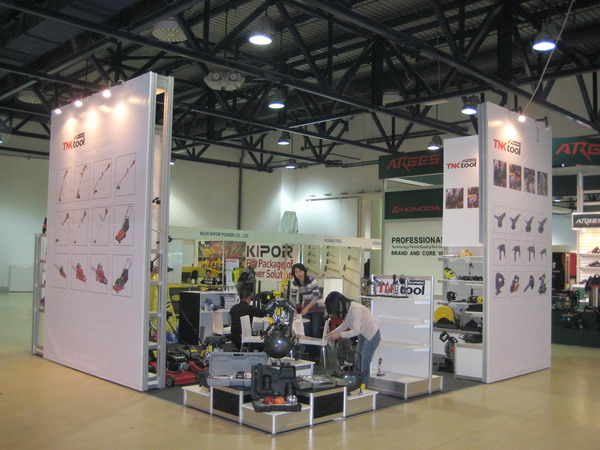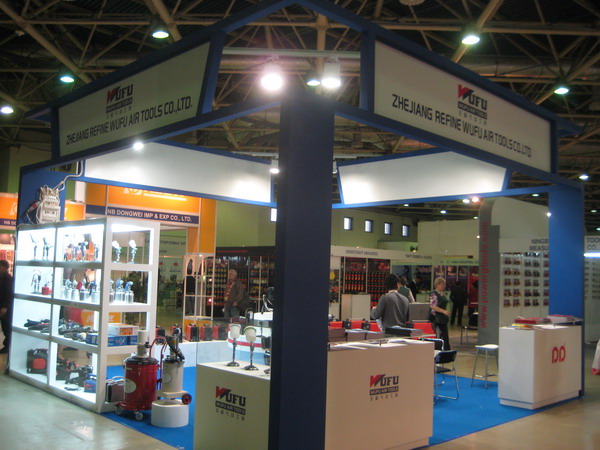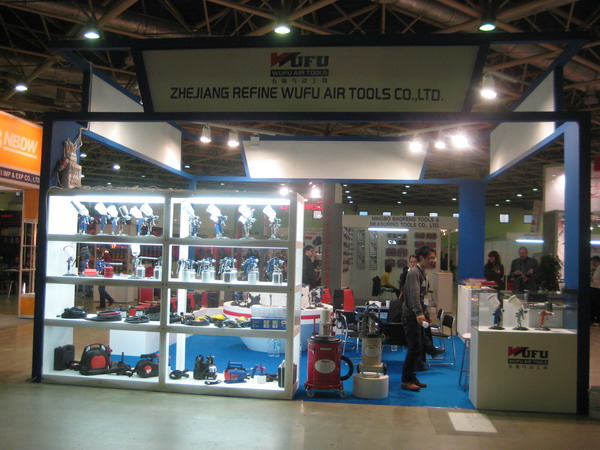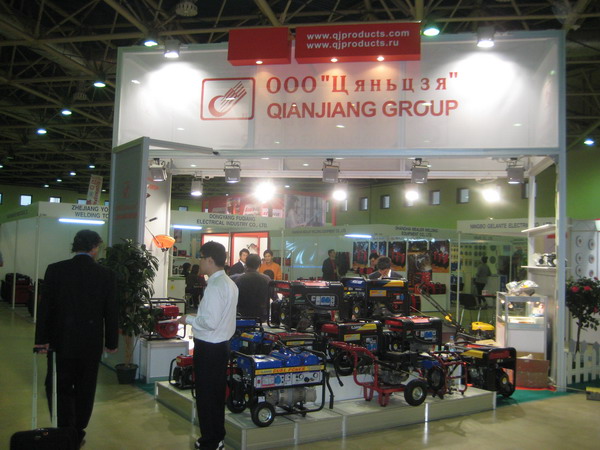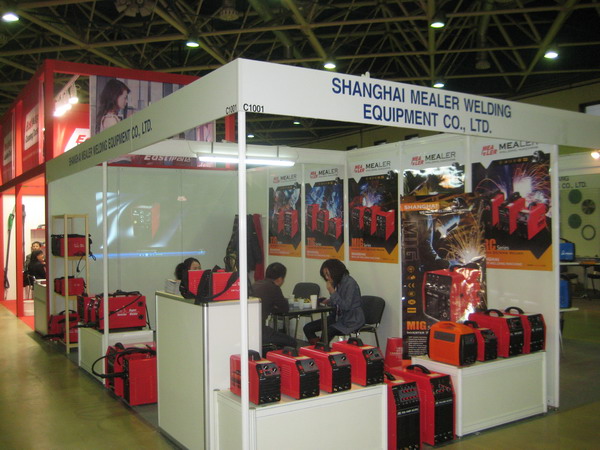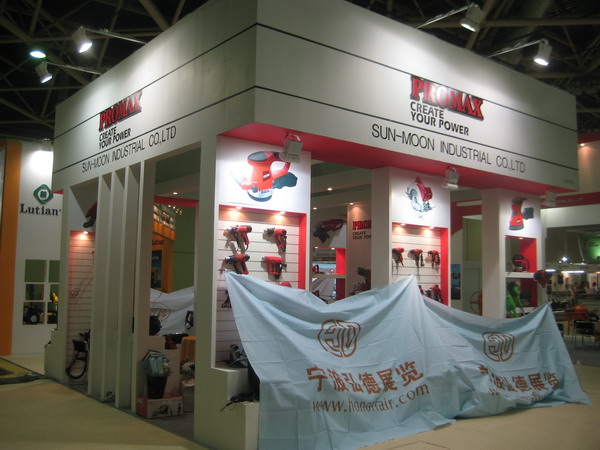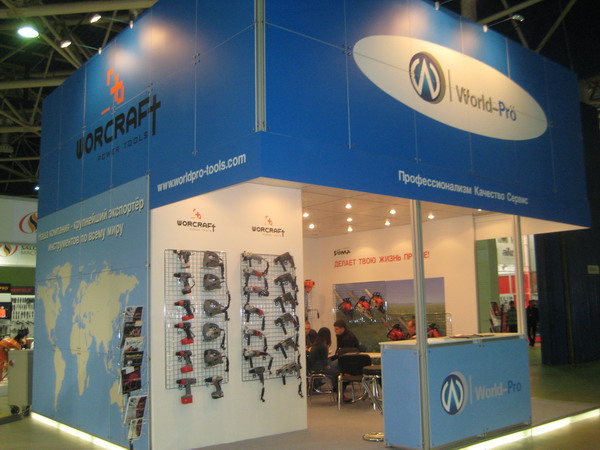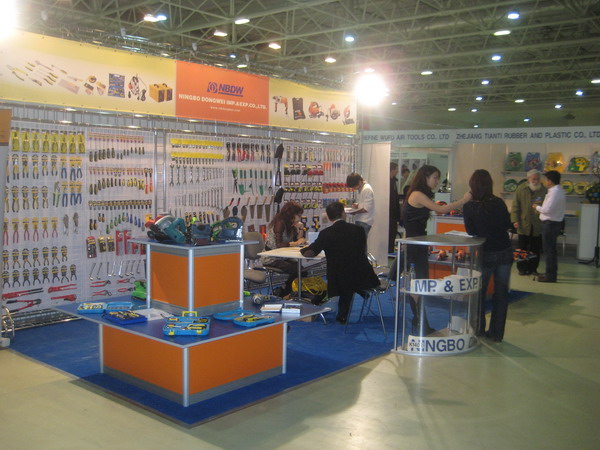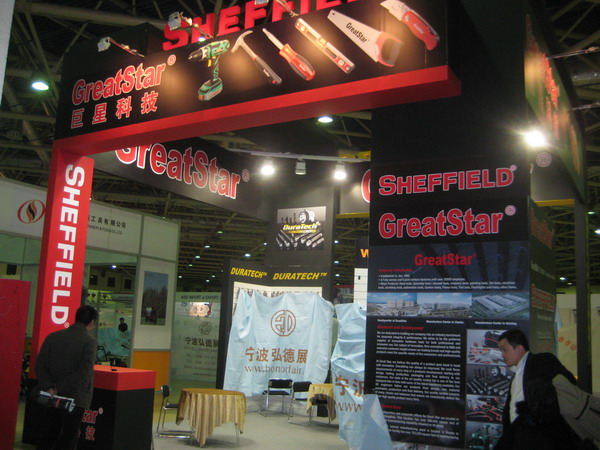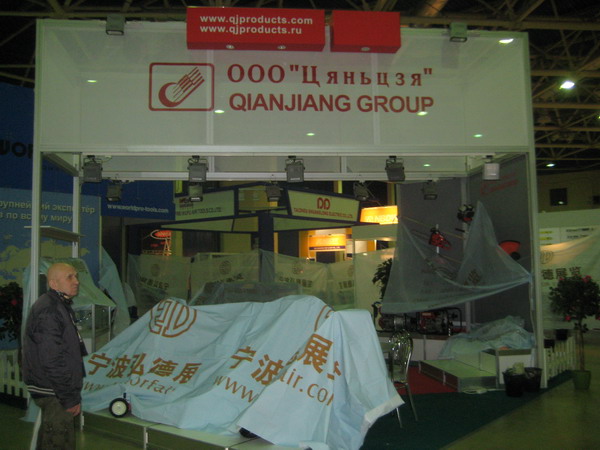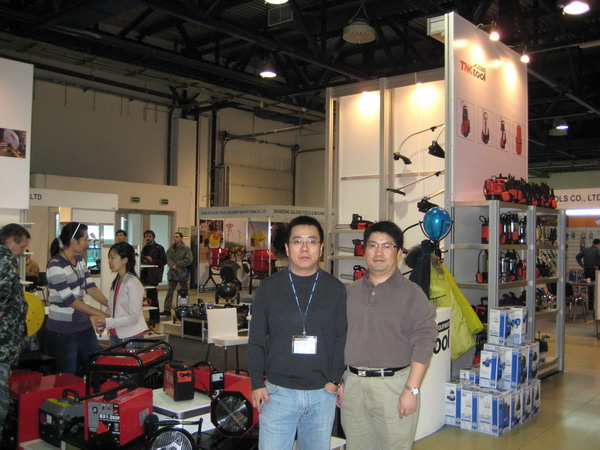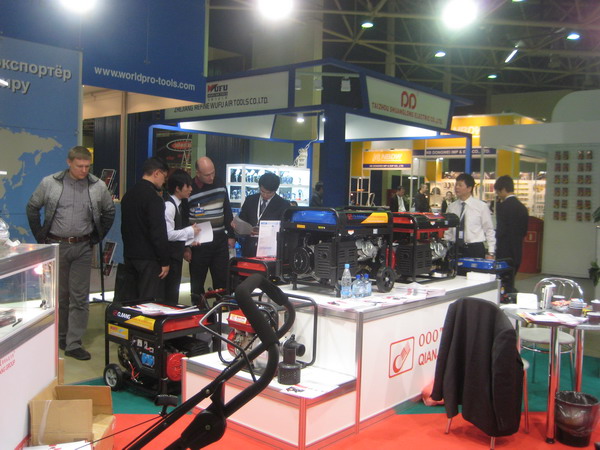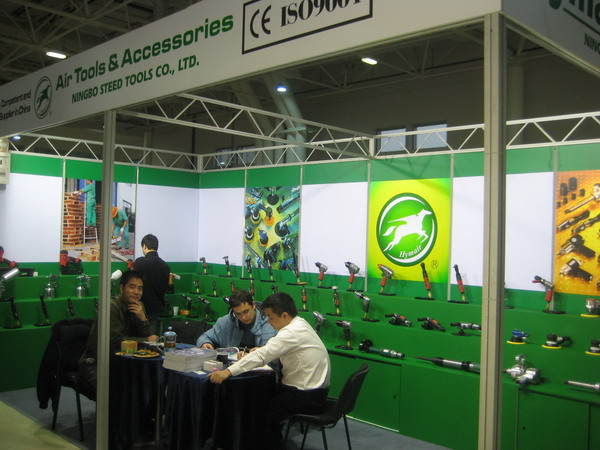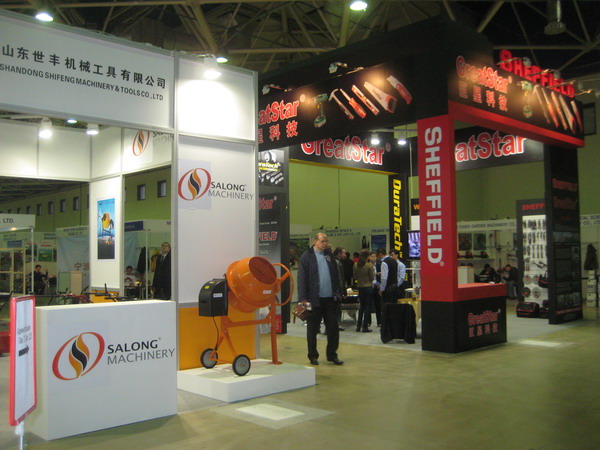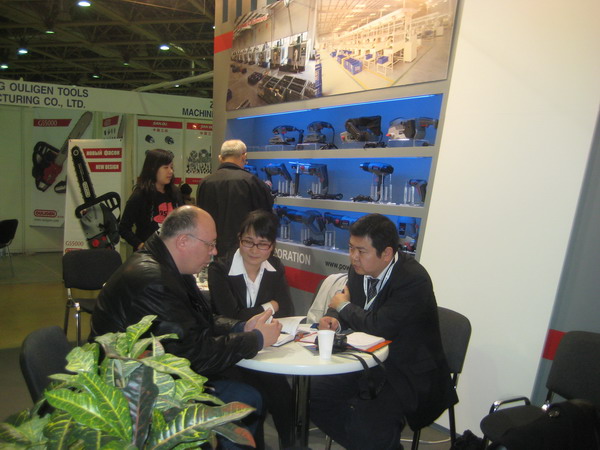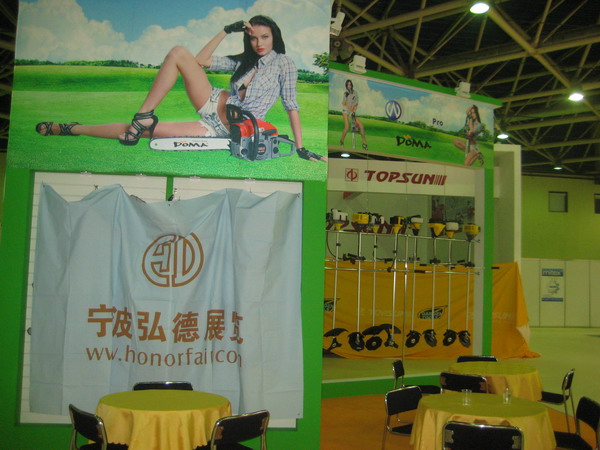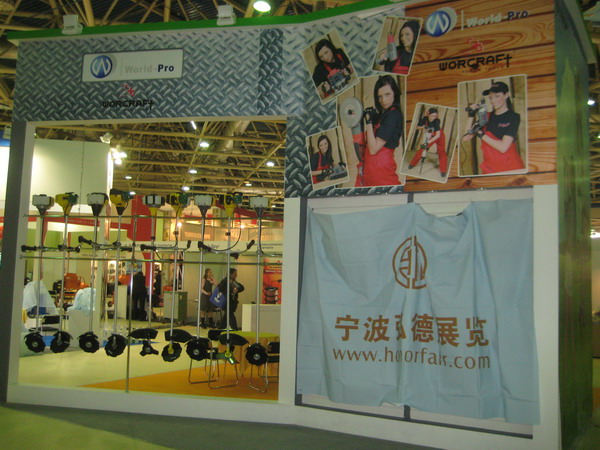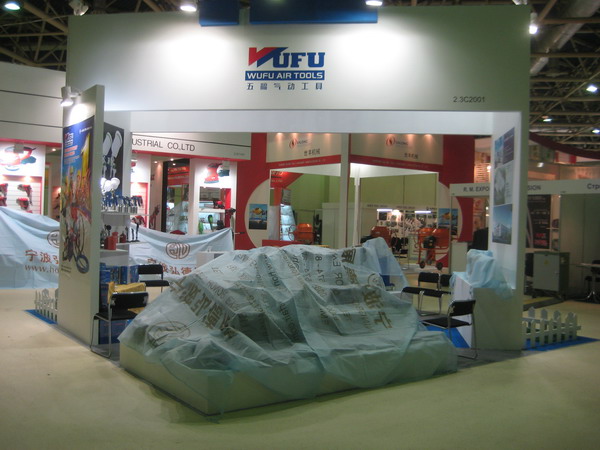 INTERTOOL2003-2007,MITEX2008-2012
宁波市弘德展览贸易有限公司- 宁波市国际展览重点资质单位
NINGBO HONOR EXHIBITION & TRADING CO., LTD.

联系人:
总经理 宋志宏 13805895080 QQ:83180985
地址:宁波市百丈路168号国际会展中心21楼A2A3B1B2
邮政编码:315040

电子邮件:songlion@qq.com
公司网站: http://www.honorfair.com